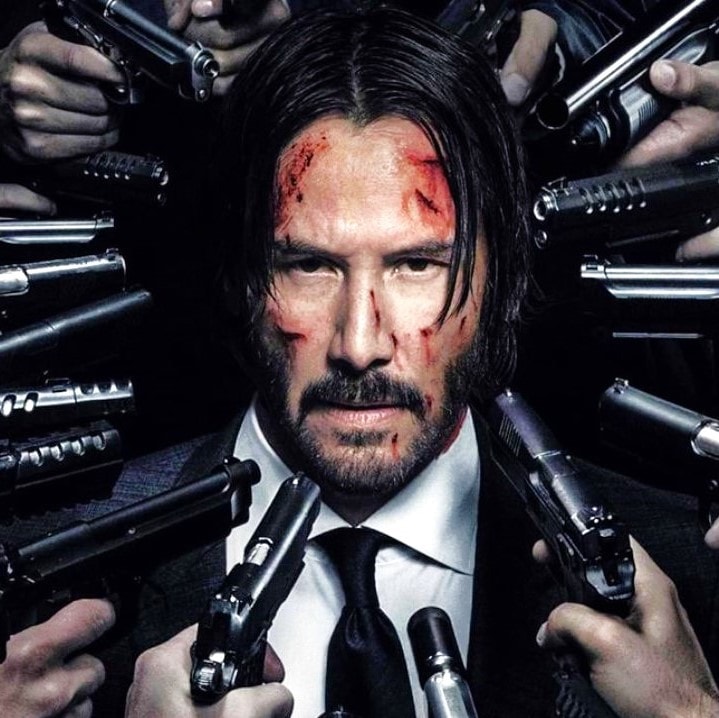 A John Wick costume is perfect for lovers of the film. Played by "the internet's boyfriend" Keanu Reeves, John Wick is a powerful character with a trademark look.
John Wick is a hitman who is known for his good looks and immense skill. He has earned the respect of other hitmen for his quick and efficient work. He is also quite mysterious and doesn't have much of a backstory that viewers know.
No one really knows who he is, where he came from, or his inner drives.