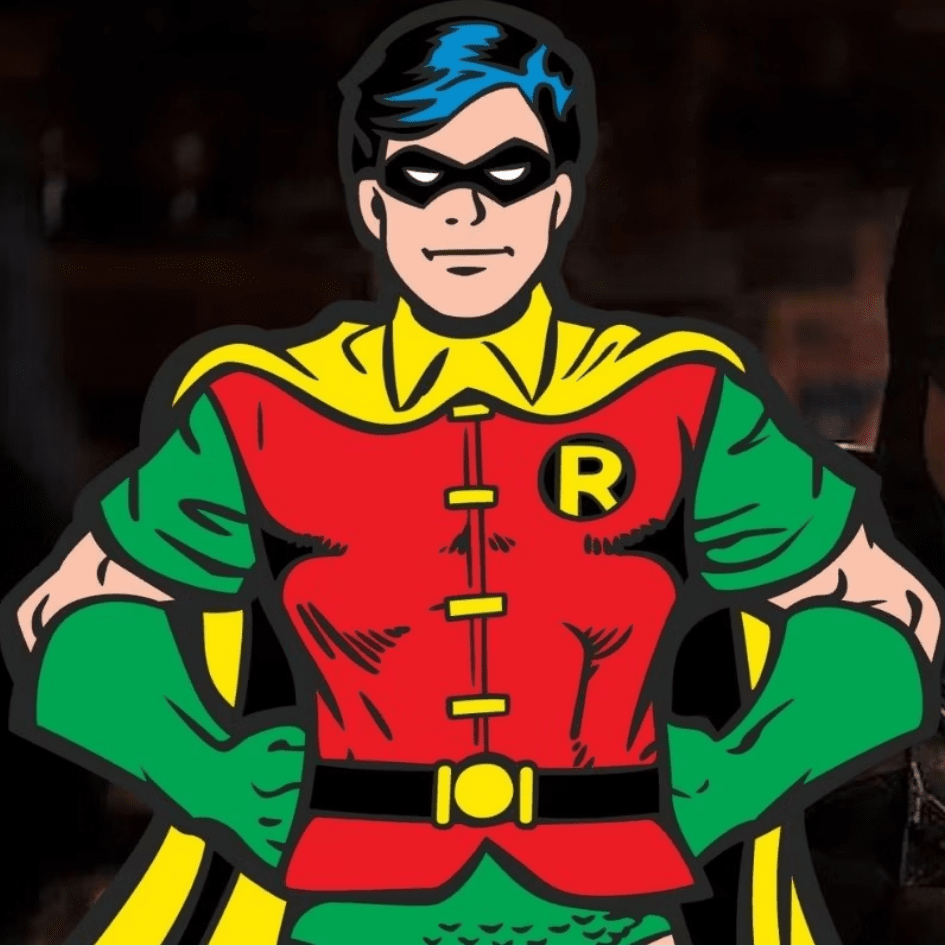 Looking for ways to do a good Robin cosplay? Read on to find out how!
The character has appeared in many iterations of the Batman universe, from comic books to animated series. Together with Batman, they are often called the Caped Crusaders or the Dynamic Duo.
Robin is not Superman, but he can become a loyal sidekick of Batman, training, and fighting together. He is even one of the members who fight with the Justice League. It is clear that the boy is indeed very talented and capable.