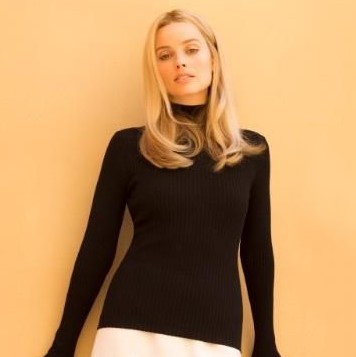 You can achieve a Sharon Tate costume using a few pieces of clothing you already have in your wardrobe! Click here to learn more.
The Oscar candidate Margot Robbie perfectly captured Sharon Tate's timeless mod aesthetic.
She is one of Hollywood's main characters in the well-known film Once Upon a Time in Hollywood.
The film features various movie legends, including Dakota Fanning, Brad Pitt, and Leonardo DiCaprio.