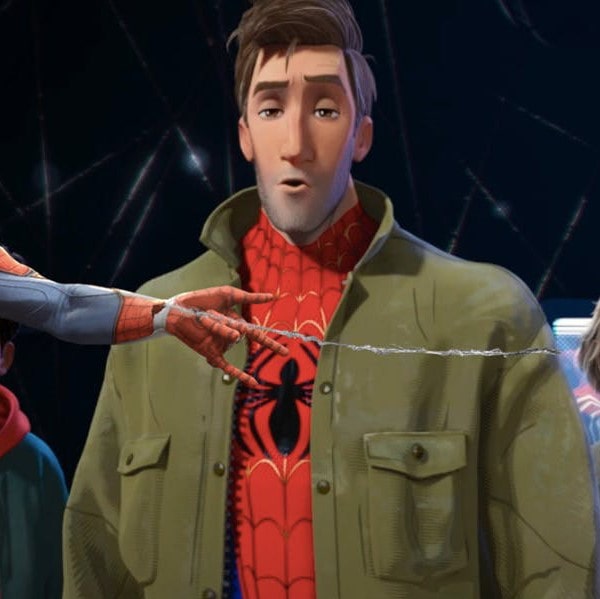 Fans of Into the Spider-Verse will delight in the Peter B. Parker costume. This is especially true of older fans of Spider-Man, who are fans of Peter B. Parker.
Peter B. Parker is the middle-aged version of Spider-Man from Into the Spider-Verse. He is voiced by Jake Johnson and is one of the stars.
In this movie, though he has saved the city many times, Peter B. Parker eventually falls into something of a downward spiral.
It takes the help and motivation of the other Spider-Men, including Miles Morales, to find encouragement to get back out and be a hero again.