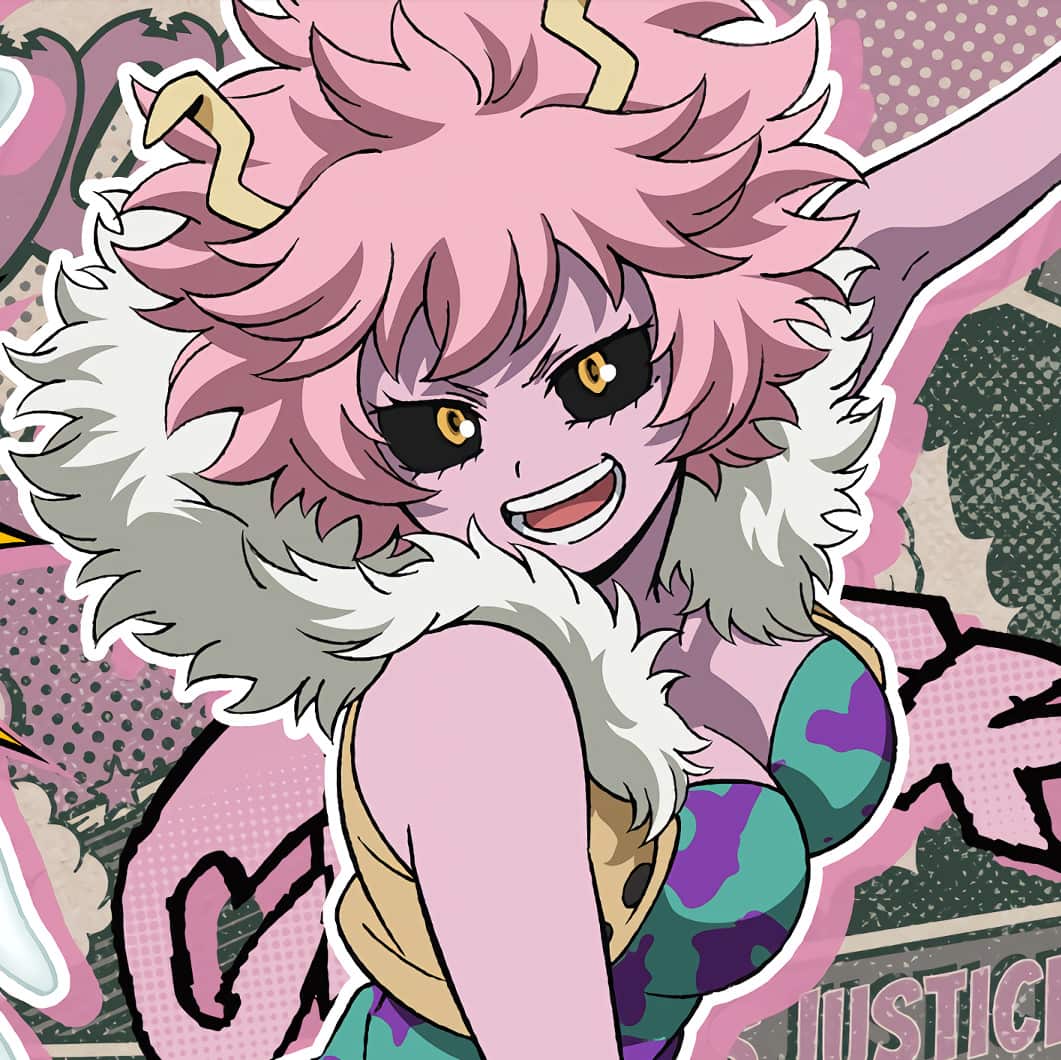 A Mina Ashido Hero costume is one that is impossible to mistake with its vibrant and quirky appearance.
Mina Ashido is one of the characters in My Hero Academia, a popular Japanese anime series. She is a student at U.A High School and is better known by her classmates simply by the name "Pinky."
Mina Ashido is capable of controlling corrosive liquid such as acid. She is capable of altering the texture and strength of it so long as her skin remains resistant to it.