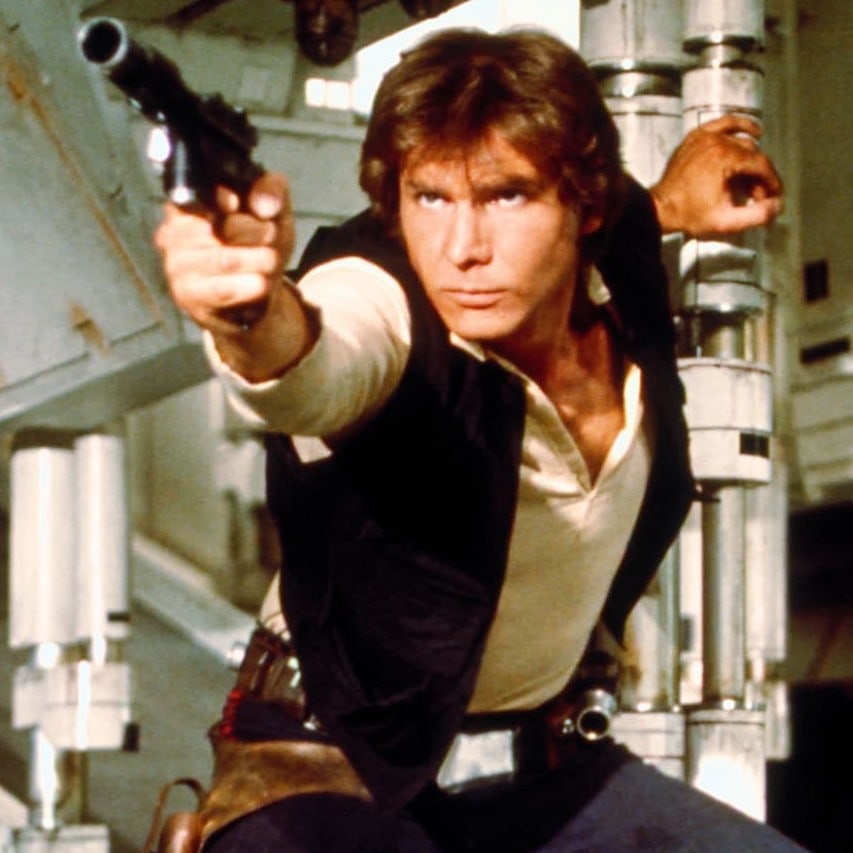 Of the many characters in Star Wars, Han Solo is among the most popular. This character, played by Harrison Ford, is a smuggler who works as the captain of the Millennial Falcon.
Han Solo first appeared in the Star Wars franchise as he rescues Princess Leia Organa along with Luke Skywalker and Ben Kenobi. Once he has rescued the princess, he finds himself as one of the leaders of the Alliance.
Their goal is to defeat the Galactic Empire, so they can bring the Republic back to rule.