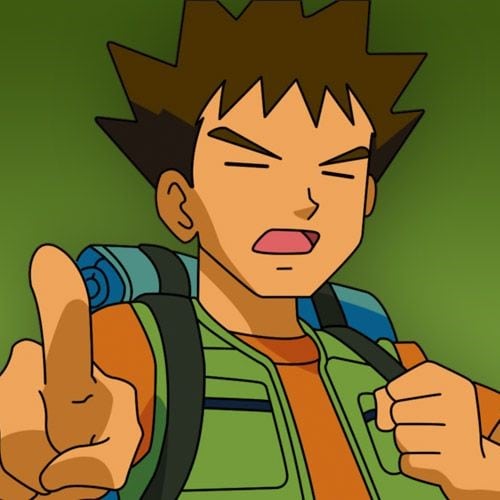 With a Brock Pokemon costume, you are sure to delight the Pokemon fans that you come across.
Brock is one of the main characters in the Pokemon franchise. Fans first meet Brock as the gym leader in Pewter City. In his gym, he loses his battle with Ash.
This defeat prompts him to leave behind his gym leader duties and follow Ash on his quest to catch all the Pokemon. Brock himself has dreams of becoming a Pokemon breeder.